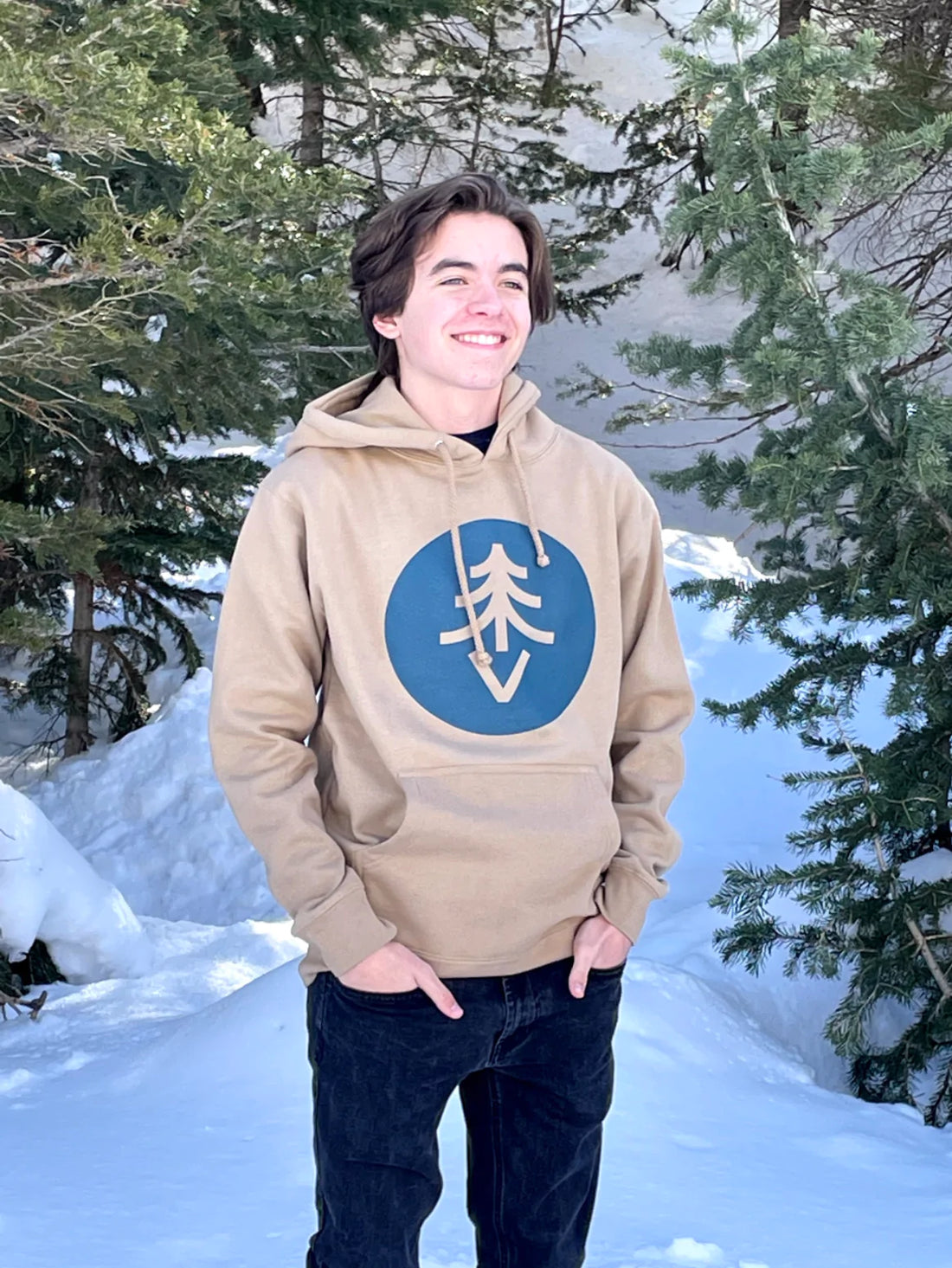 Treevy's most popular snowboarding hoodies.
It has been around 2 years since we launched Treevy. With the profit generated in the last two years, we were able to take more kids to explore the mountains. Thank you all for helping treevy to make this happen. 
Out of the products we created and sold, we were curious to know which ones were the most popular. Here are the most 5 popular snowboarding hoodies from our store.
Treevy's Silhouette hoodies were the most popular of the snowboarding hoodies. This heavyweight Hoodie is available in heather grey, and sandstone colours. 
This Hoodie is made of soft cotton and comes in two stylish colours, with an excellent Silhouette design on the front. This Hoodie is perfect for any winter sports enthusiast.
Those who are interested in buying, check:- Snowboarding Hoodies Collection
The second best-selling Hoodie from Treevy is Demon Hoodie in Sandstone colour. This heavyweight pullover hoodie is perfect for keeping you warm on those chilly days.
The Treevy Demon Hoodie is made of cotton and comes in the colour Sandstone. The back of the Hoodie features our Treevy Demon logo, and the front features our Treevy logo.
The third popular Hoodie from our Snowboarding Hoodie collection is Treevy Demon Hoodie in black.
This Hoodie is the perfect way to keep warm during hoodie weather. The heavyweight pullover construction will keep you comfortable. At the same time, the stylish design will let everyone know you're a part of the Treevy family.
Fourth most popular snowboarding hoodie in Treevy's collection is - Treevy Diamond Logo Pullover Hoodie.
This unisex, heavyweight Hoodie is made of tri poly-cotton blend fabric. The pullover has a comfortable fit and features our stylish Diamond logo on the front.
Available in Black colour and Heather grey
Our collection's fifth best-selling snowboarding hoodie is Treevy Demon Hoodie in Maroon.
This is a heavyweight pullover hoodie with the Treevy Demon on the back and the classic Treevy logo on the front. Perfect for hoodie weather!
Out of all the snowboarding hoodies in our collection, please let us know which one is your favourite. To buy your favourite hoodies :- Snowboarding Hoodies Collection
If you are a new user, you can join the Treevy family with this link to get 20% OFF on your first online purchase. Join Treevy.