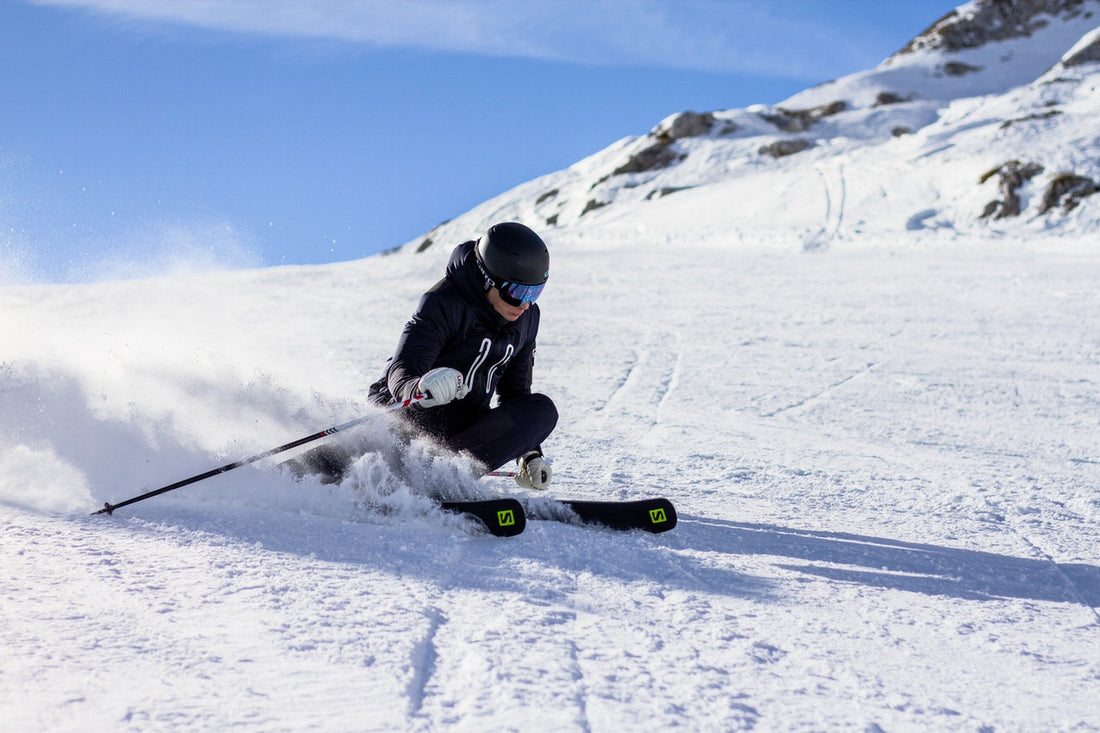 Tips to Save Money on Ski Vacations: Get the Most Out of Your Trip
Skiing is a popular winter activity and can be a lot of fun. However, it can also be expensive. If you're someone trying to save money on your ski vacation, you've come to the right place! In this blog post we are sharing some great tips that will help you get the most out of your trip while spending less money. So read on for some great advice on enjoying a budget-friendly ski vacation!
1. Plan ahead & book early
The best way to save money on a ski trip is to plan ahead. If you know you want to go skiing, start looking for deals early. Many resorts offer early-bird specials and discounts if you book your trip in advance. Another amzing way to save money is to travel during the off-peak season. Skiing is typically cheaper mid-week and during the shoulder seasons (early November and late April).
2. Think and act like a local
Many people tend to stay in resort towns when it comes to ski vacations. However, this can be one of the most expensive parts of your trip. Consider staying in a smaller town or city near a ski resort. This will allow you to enjoy the same activities as those staying in resort towns, but at a fraction of the cost. Additionally, try to eat like a local when you're on your trip. This means avoiding pricey restaurants and opting for cheaper options such as grocery stores or cafes.
3. Save money on transportation.
Another significant expense associated with ski vacations is transportation. If you're flying to your destination, consider flying to a smaller airport near your resort. This can often be much cheaper than flying into a major airport. Additionally, if you're driving to your destination, look for discounts on gas or car rentals. Carpooling with other people going on the trip to the same destination will help you in saving even more money.
4. Save money on Gear rentals
Another great tip to consider on a ski trip is to rent your gear instead of buying it. This would be perfect for those people plan on skiing only a few times per year. Additionally, many resorts offer discounts for renting equipment in advance. So if you know you need skis, boots, and poles, consider renting them before arriving at your destination. 
5. Save money on food
Another great way to save money on a ski trip is to bring your own food. This can be especially helpful if you stay in a resort town, as restaurants tend to be quite expensive. If you're staying in a hotel, take advantage of the continental breakfast and pack some snacks to take with you on the slopes. Consider cooking your own meals if you're renting a condo or house. This can be a great way to save money and enjoy delicious home-cooked food.
6. Take advantage of package deals.
Another great way to save money on your ski trip is to take advantage of package deals. Many resorts offer lift tickets and lodging packages that can save you a lot of money. You can also find deals on equipment rentals, lessons, and more. And if you're traveling with a group, you can often get group discounts on lift tickets and lodging. So be sure to ask about package deals when planning your trip.
Conclusion
So there you have it! We hope these tips have helped you plan a budget-friendly ski trip.These are just a few tips to help you save money on your next ski vacation. With a bit of planning and research, you can enjoy all the fun of skiing without breaking the bank. So what are you waiting for? Enjoy your next ski vacation.