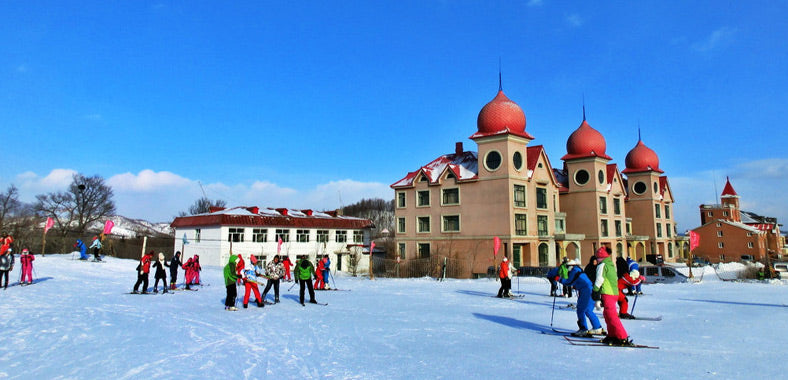 10 Unexpected Snowboarding Hotspots: Where the Sport is Gaining Traction
When one thinks of snowboarding, images of the Swiss Alps, Canadian Rockies, or the snowy terrains of Colorado might come to mind. However, the thrill of snowboarding is catching on in some unexpected corners of the world. Let's explore these unlikely snowboarding hotspots where the sport is rapidly gaining popularity.
1. Morocco - Oukaïmeden Ski Resort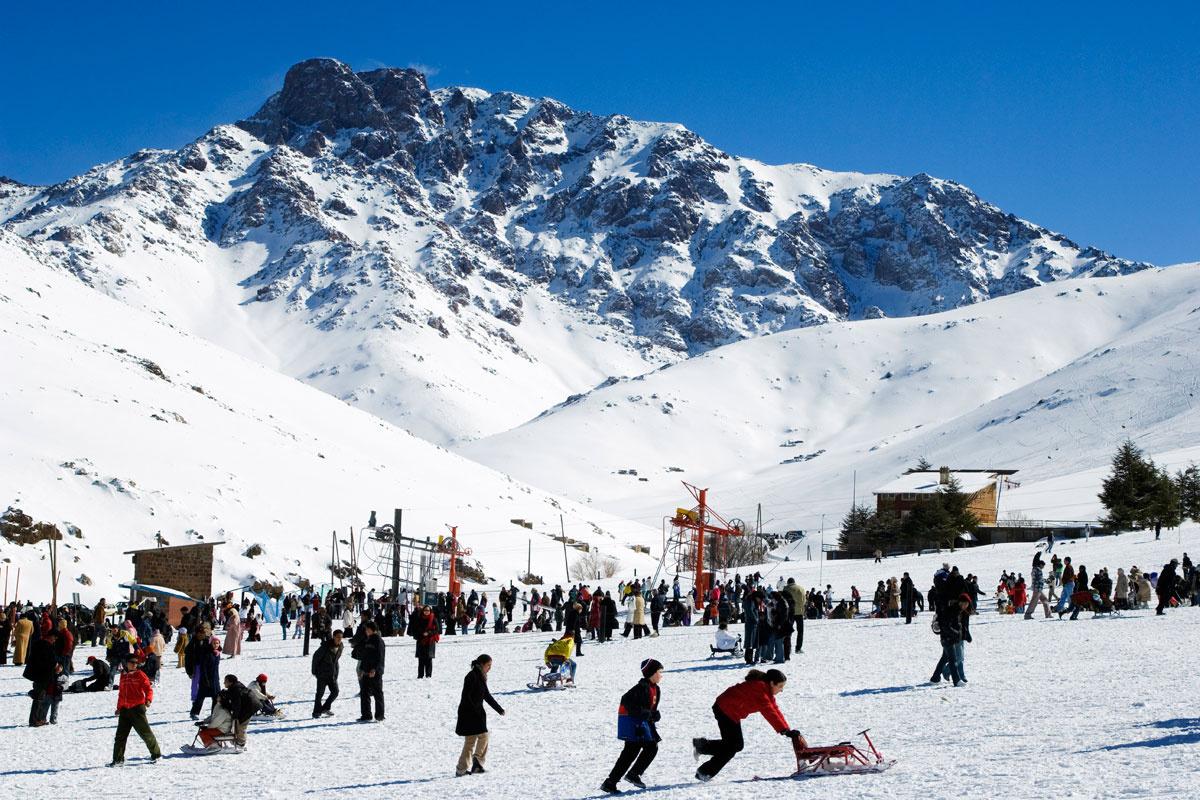 Location: High Atlas Mountains, not far from Marrakech.
Overview: Oukaïmeden is one of the few ski resorts in Africa and offers a unique snowboarding experience amidst the arid landscapes of Morocco.
Why it's gaining traction: The juxtaposition of snow-capped peaks and desert landscapes, along with the rich Moroccan culture, makes it a unique destination for snowboarders seeking something different.
2. Israel - Mount Hermon
Location: Golan Heights, Northern Israel.
Overview: Mount Hermon is Israel's only winter ski and snowboard resort, offering a rare chance to snowboard in the Middle East.
Why it's gaining traction: Its unique location, combined with well-maintained facilities, attracts both locals and tourists looking for winter sports in the region.
3. Iran - Dizin Ski Resort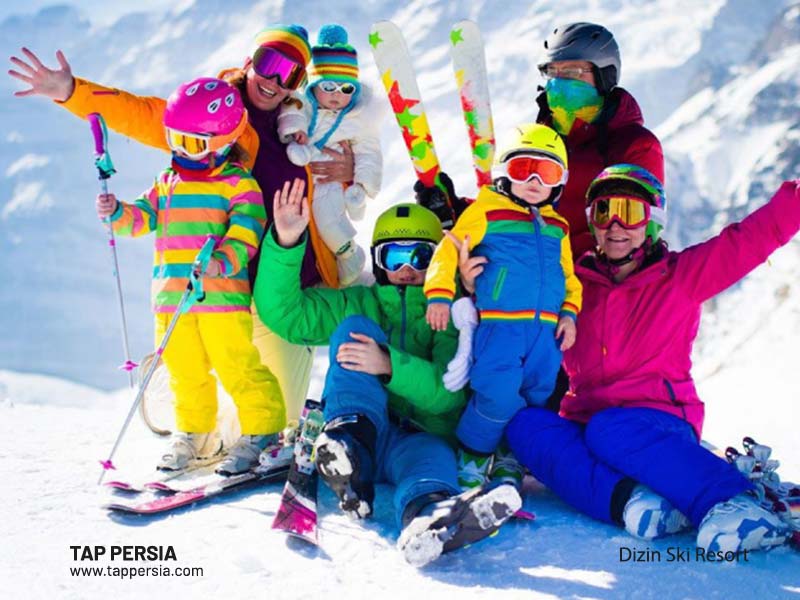 Location: Alborz mountain range, north of Tehran.
Overview: Dizin, one of the highest ski resorts in the world, offers long runs and deep powder. The resort is becoming a hub for snowboarders seeking a unique adventure.
Why it's gaining traction: The combination of high-altitude slopes and a rich cultural backdrop makes Dizin an unforgettable experience for snowboarders.
4. India - Gulmarg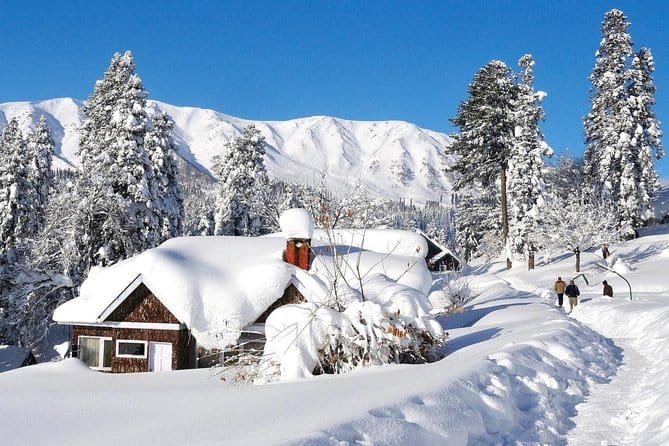 Location: Jammu and Kashmir, Northern India.
Overview: Nestled in the Himalayas, Gulmarg is not just a paradise for trekkers but also for snowboarders. The region boasts deep powder and challenging terrains.
Why it's gaining traction: The allure of the Himalayas, coupled with the thrill of snowboarding in uncharted territories, is drawing enthusiasts from around the world.
5. South Africa - Tiffindell Ski Resort
Location: Eastern Cape Province.
Overview: Tiffindell might be the last place one would associate with snowboarding, given Africa's warm climate. However, this resort offers snow sports during the Southern Hemisphere's winter months.
Why it's gaining traction: Being one of the few places to snowboard in Africa, Tiffindell provides a unique experience, blending snowboarding with African landscapes.
6. Turkey - Erciyes Mountain
Location: Kayseri Province, Central Anatolia.
Overview: While Turkey is more renowned for its rich history and beautiful beaches, Erciyes Mountain is emerging as a snowboarding destination. With modern facilities and pristine slopes, it's drawing both local and international boarders.
Why it's gaining traction: Affordable prices, combined with a unique cultural experience, make it an attractive alternative to more traditional European destinations.
7. Chile - Valle Nevado
Location: Andes Mountains, just outside Santiago.
Overview: Valle Nevado is South America's premier snowboarding destination, offering pristine slopes and a long snowboarding season.
Why it's gaining traction: Its location in the Southern Hemisphere means snowboarding is available from June to October, making it a popular destination for those looking to hit the slopes during the Northern Hemisphere's summer.
8. New Zealand - Cardrona Alpine Resort
Location: Between Wanaka and Queenstown, South Island.
Overview: While New Zealand might be more famous for its rugby and "Lord of the Rings" landscapes, places like Cardrona are putting it on the map for snowboarding.
Why it's gaining traction: The Southern Alps offer a breathtaking backdrop for snowboarding, and the resort's world-class facilities make it a favorite among boarders.
9. Australia - Mount Buller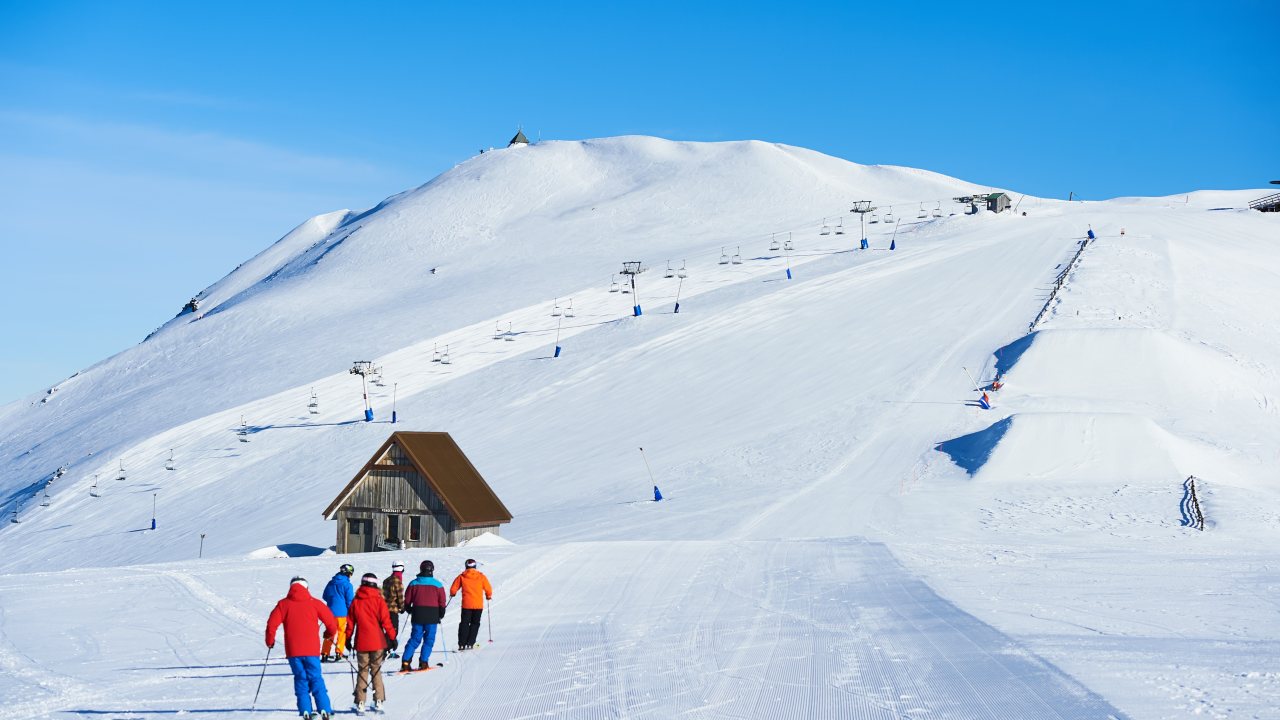 Location: Victorian Alps, Victoria.
Overview: While Australia is famous for its beaches and deserts, Mount Buller is a testament to the country's diverse landscapes. The resort is a favorite among Australians looking for winter sports.
Why it's gaining traction: Its proximity to Melbourne and well-maintained facilities make Mount Buller a popular choice for those in the Southern Hemisphere.
10. China - Harbin Yabuli International Ski Resort
Location: Heilongjiang Province, Northeastern China.
Overview: As China's largest ski resort, Yabuli is rapidly becoming a hotspot for snowboarders, especially with the country's growing interest in winter sports.
Why it's gaining traction: With China hosting the Winter Olympics, there's been a significant push to promote winter sports, making places like Yabuli increasingly popular.
Conclusion
The global appeal of snowboarding continues to grow, with enthusiasts seeking out fresh slopes and new challenges. From the deserts of Morocco to the peaks of the Andes, snowboarding is not just confined to traditional winter destinations. These unexpected hotspots offer a blend of adventure, culture, and the thrill of riding in unique landscapes, ensuring the sport's continued evolution and popularity.